Full Service Medical Management For Medical Providers and Medical Facilities.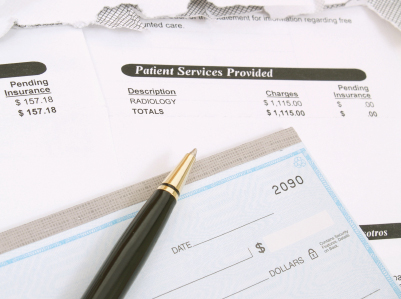 Cost-Effective Services Consistent high quality results that are affordable and keep your practice running.
Medical Billing Practice Management Real-time system access to your financials using the state of the art HIPPA Compliant technology.
About us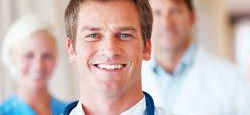 Parm Solutions is a renowned medical billing firm that delivers and works with medical practices to help them in the best way possible. Our prime focus is on doing high quality work that gets practices the financial stability they need...
more
Our Services
Our Services
more